Creating Beneficial Community Partnerships
We team up with organizations and non-profits throughout the community.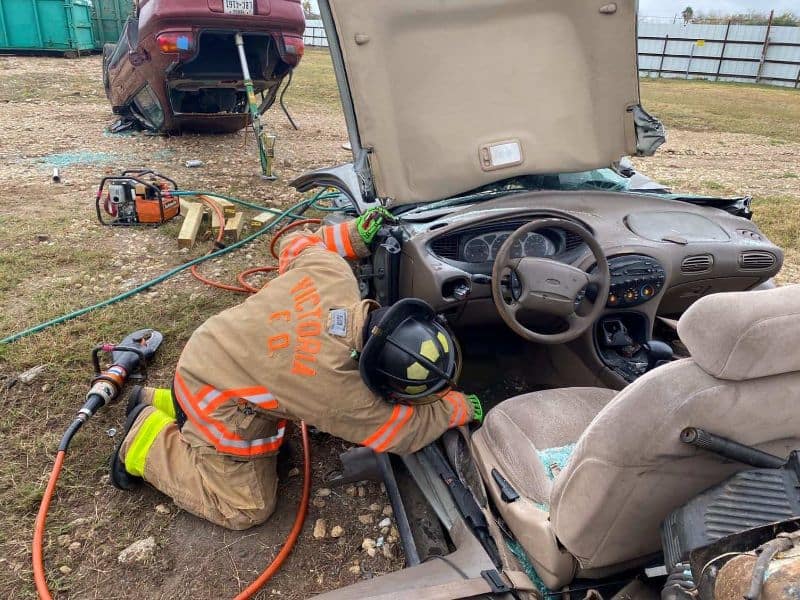 Law Enforcement & Firefighters
We are teaming up to combat metal theft by digitally recording every transaction. Police use this information to identify suspects and lower crime in our communities. We also provide space and vehicles for Jaws of Life training.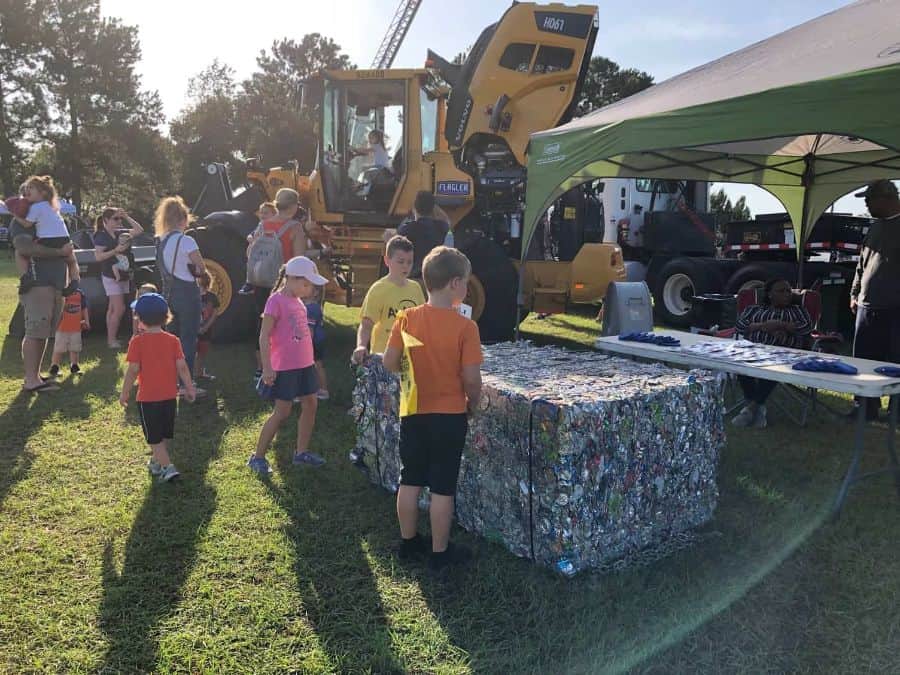 Gainesville Touch-A-Truck
With 1,102 lbs of food donated, we became the Hunger Destroyer for the 5th year in a row! At the event, the kids were able to sit in a brand new loader, while also learning about metal recycling. We also donated three vehicles; two were used for chalk art and one as a water balloon target.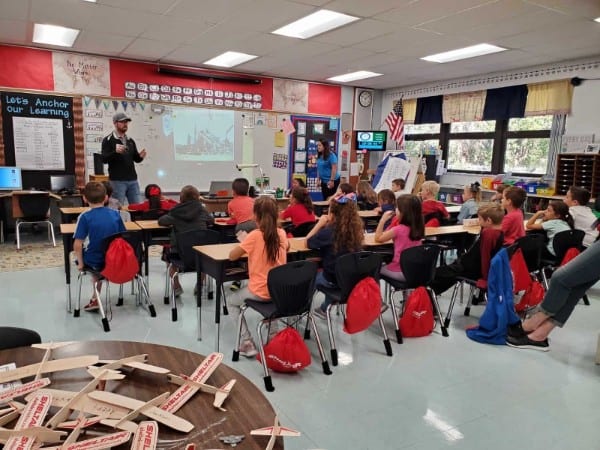 Great American Teach-In Day
TMR Ybor participated in the Great American Teach-In Day by speaking to Alafia Elementary about the importance of scrap metal recycling and how the process works.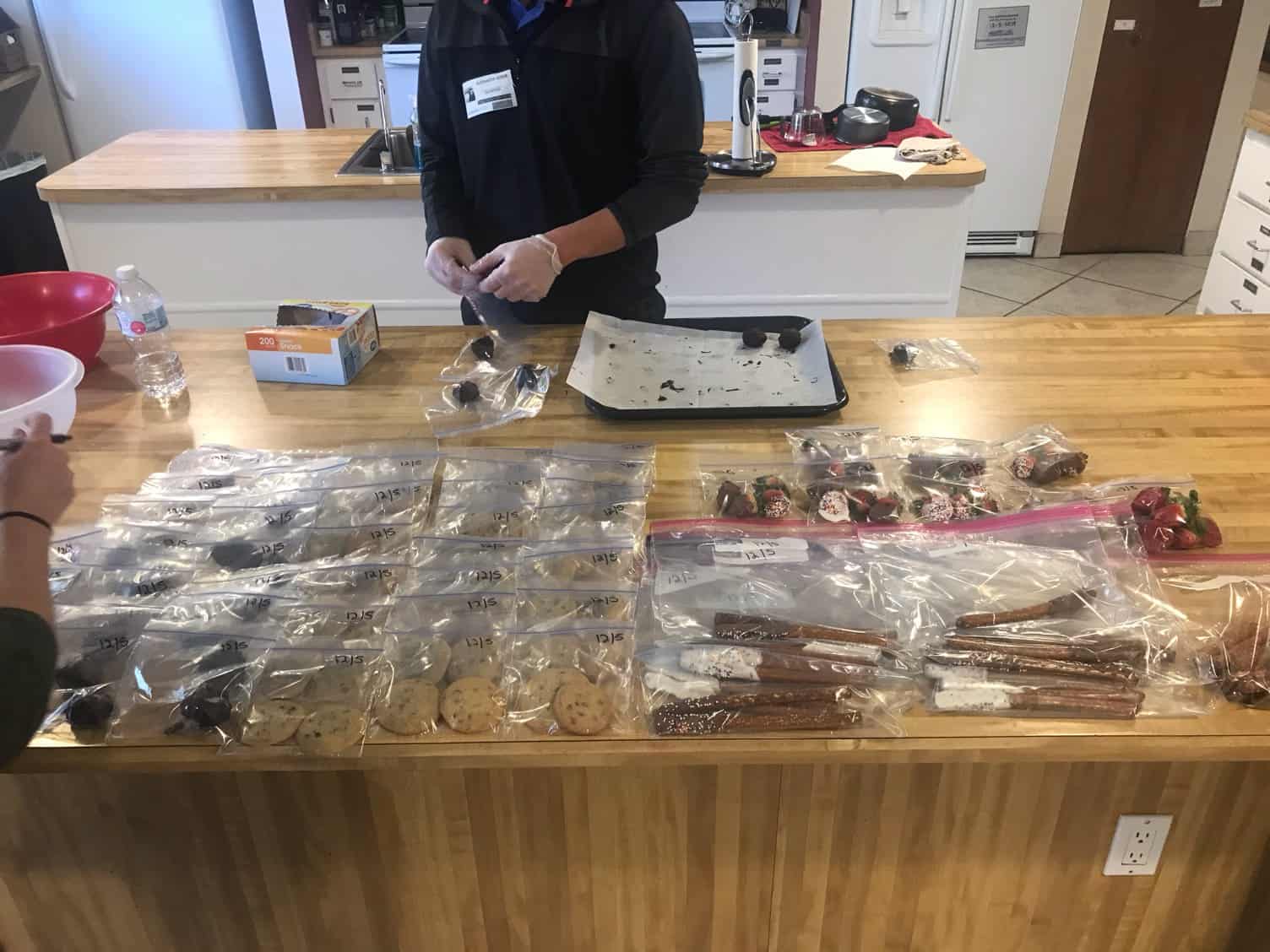 Ronald McDonald House
Our Gainesville team volunteered with the Ronald McDonald House to provide families with some homemade treats when they come in from hospital visits.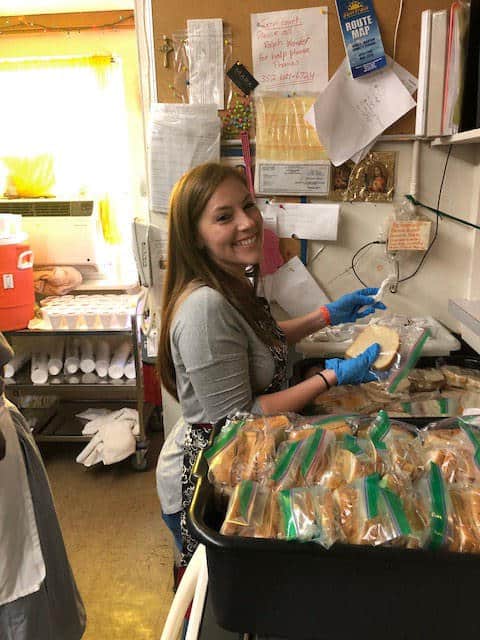 Interfaith Emergency Services of Ocala
Ocala commercial teammates help out the local soup kitchen in preparing meals and serving the community.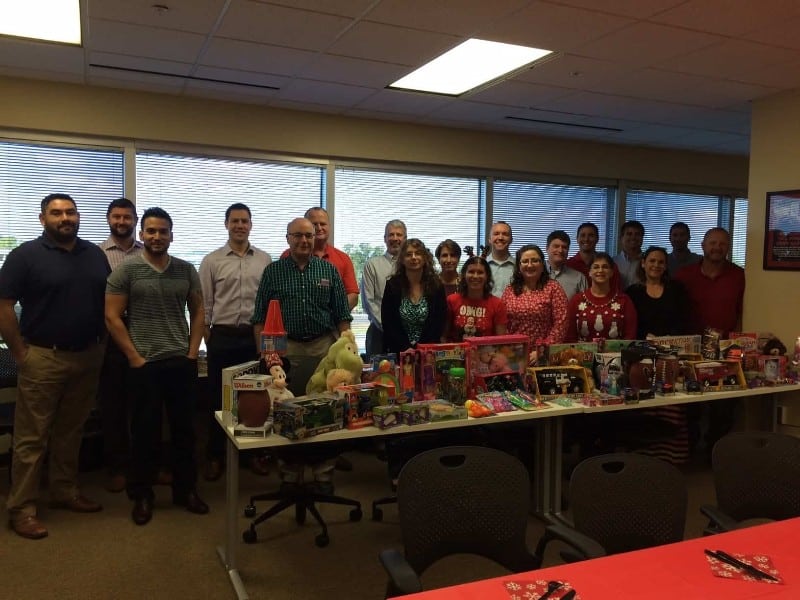 Toys for Tots
Our Tampa headquarters team comes together to donate to Toys for Tots, which delivers millions of toys to children in need each Christmas.