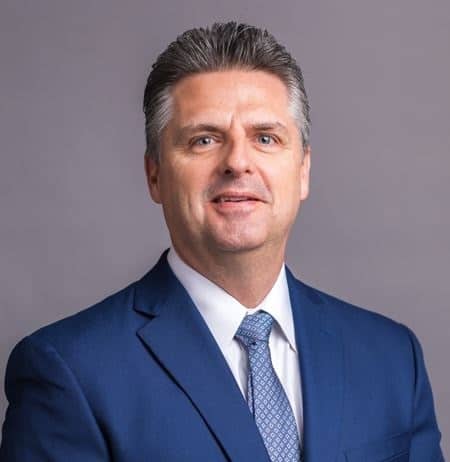 Joe Fronzaglio
Vice President & General Manager
Joe Fronzaglio began his career with Nucor Steel South Carolina in 2002 as a Metallurgist and later became Melt Shop Day Supervisor. He transferred to Nucor Steel Berkely in 2009 as an EAF Metallurgist.  After Joe was named Melt Shop Manager at Nucor Steel South Carolina in 2011, he became Melt Shop Manager at Nucor Steel Arkansas in 2016.  Joe was promoted to General Manager at Nucor Steel Connecticut in October 2020 and General Manager of Vulcraft Indiana in June of 2022. On January 1, 2023, Joe became Vice President and General Manager at Vulcraft.   On June 26, Joe started his position as Vice President & General Manager for Trademark Metals Company. 
Joe graduated with a bachelor's degree from Youngstown State University in 1994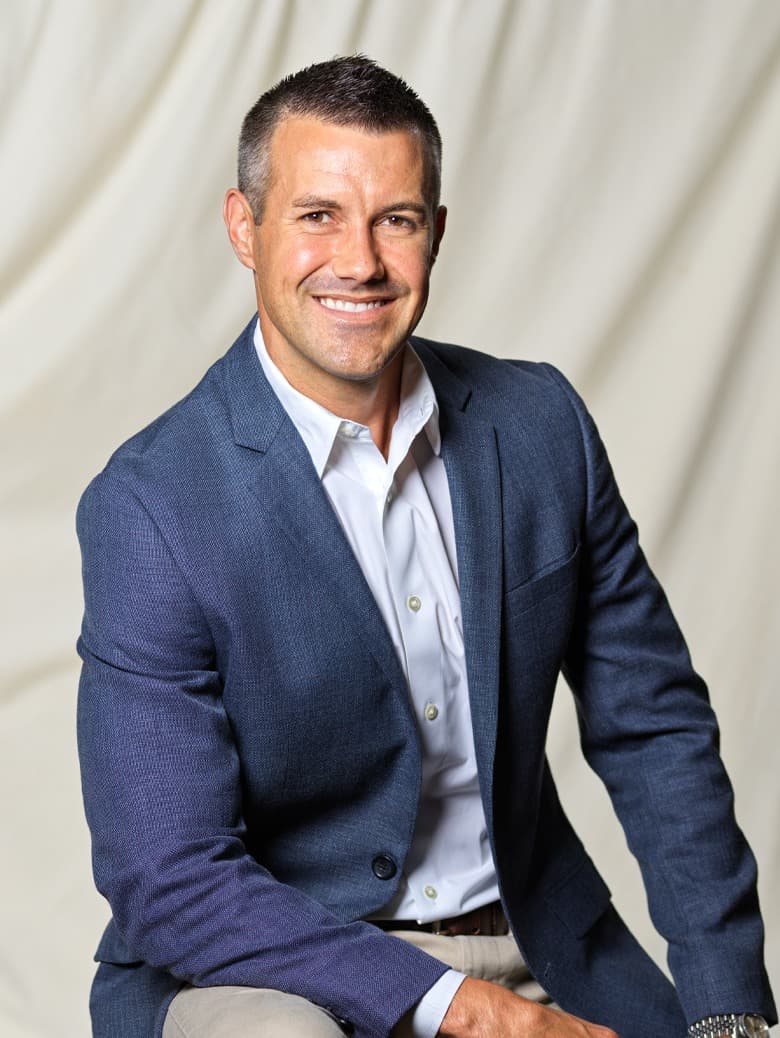 Clint Rice
Commercial Manager
Clint Rice joined DJJ in 2008.  From 2008 – 2019, he served in a variety of roles including a Brokerage Representative and District Manager in the ferrous trading business.   In 2019, he was promoted to General Manager of the Rail Equipment Group and in 2020 he was promoted to Commercial Manager for Trademark Metals Recycling.
Mr. Rice is a graduate of Indiana University Kelley School of Business in Bloomington, Indiana and earned a bachelor's degree in Finance.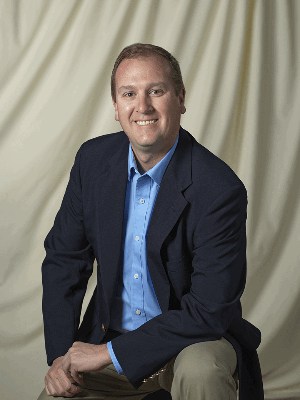 Patrick Fuller
Controller
Patrick Fuller joined DJJ in 2008 as a Controller supporting both River Metals Recycling and Metal Recycling Services and was promoted to Senior Controller for the Recycling Group in 2013.  Patrick was promoted to Controller for TMR in 2020.  Patrick brings over 7 years of public accounting and corporate finance experience to the David J. Joseph Company.
Patrick earned a bachelor's and master's degree in Accounting from the University of Kentucky.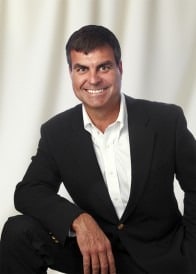 Chester Jones
Operations Manager
Chester Jones joined the DJJ family of companies in 1999.  He began his career with Trademark Metals as a Buyer, before being promoted to Facility Manager, Regional Manager and General Manager. Chester was promoted to Operations Manager for Advantage Metals Recycling in 2009, Operations Manager of Operations for Texas Port Recycling in 2013, and Operations Manager of operations for TMR in 2014.
Chester holds a bachelor's degree in Foreign Affairs from the University of Virginia and an MBA from Florida Atlantic University.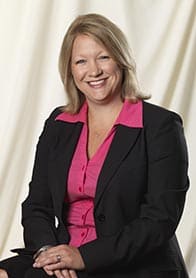 Karen Alsept
Regional HR Supervisor
Karen Alsept joined The David J. Joseph Company in 2007 as Human Resource Manager. In 2009, she was promoted to Human Resources Director at Texas Port Recycling, and came on board as Trademark Metals Recycling as Regional HR Supervisor in 2013.  Karen has 15 years of leadership experience in the Human Resources field from diverse companies and industries, including retail.
Karen holds a bachelor's degree from the University of Georgia.
John Bianculli
Government Relations Manager
John Bianculli joined Trademark Metals as Special Projects Manager in 2011.  John was promoted to Government Relations Manager in 2016. Mr. Bianculli brings 8 years of experience in the recycling industry to TMR, and was instrumental in the RIOS (Recycling Industry Operating Standard) certification of several TMR recycling locations.   TMR's Ocala facility was the first scrap metal recycling facility in the world to be awarded the RIOS certification. 
John holds a Bachelor's degree in Mathematics and an MBA from Dowling College, New York.  Mr. Bianculli is the Secretary of the Florida Recyclers Association, the ISRI Southeast Chapter Director at Large, a member of the ISRI Services Corporation RIOS Board, participates on several county Metals Theft Prevention Task Forces, and represents TMR on local, state and federal legislative outreach matters.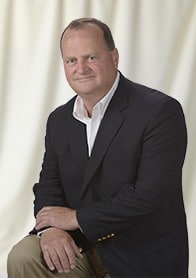 Greg Oelrich
Special Projects
Greg Oelrich has more than three and a half decades of experience with the DJJ family of companies.  Greg began his career in 1983 in the headquarters office in Corporate Accounting, then held a variety of roles including Taxation, Credit, Controller, and CFO of Audubon Metals.  From 1998 – 2002, he was Controllerfor TMR, and then moved to Cincinnati, serving as VP – Finance and Operations for the Recycling Group until 2012.  Greg assumed responsibility for Vice President of Operations for Trademark Metals in July 2012.  In May 2013 he was promoted to Controller and in 2020 he became Special Projects Manager. 
Greg holds a bachelor's degree in Accounting from the University of Cincinnati, an MBA in Finance from Xavier University, and is a board-certified CPA and CTP.