Our recycling locations remain open during these uncertain times.  The safety and well-being of our teammates and customers is our top priority.
Steps to Ensure a Safer Workplace
We are closely monitoring and following the latest government and public health guidelines regarding COVID-19 and are taking all necessary steps to maintain a high level of cleanliness for everyone's safety.
CDC Information
Measures We Are Taking
Below are a few of the many measures we are taking to ensure the safety of our teammates and customers.
We do not allow our teammates to work if they are sick. If a teammate arrives at work exhibiting signs of illness, we immediately send them home.
We encourage teammates and customers to practice social distancing.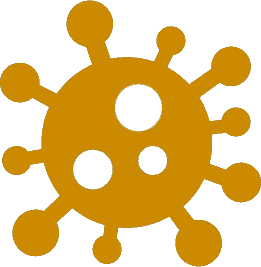 We have increased surface cleaning protocols and are requiring teammates to sanitize and/or wash hands frequently, as well as wear face masks.
We recommend that customers utilize our website to check hours of operation and any updates as we monitor COVID-19 developments.
Learn More About How Much We Value Your Safety
We strive to keep our teammates and customers safe from injury and sickness
More